Benefactors
Sarah's Ride
The ride is a charity fundraiser for the Portsmouth Firefighters Charitable Association and the Sarah Fox Memorial Fund, providing scholarships for young women with the desire to learn about fire fighting thorough a week long summer camp.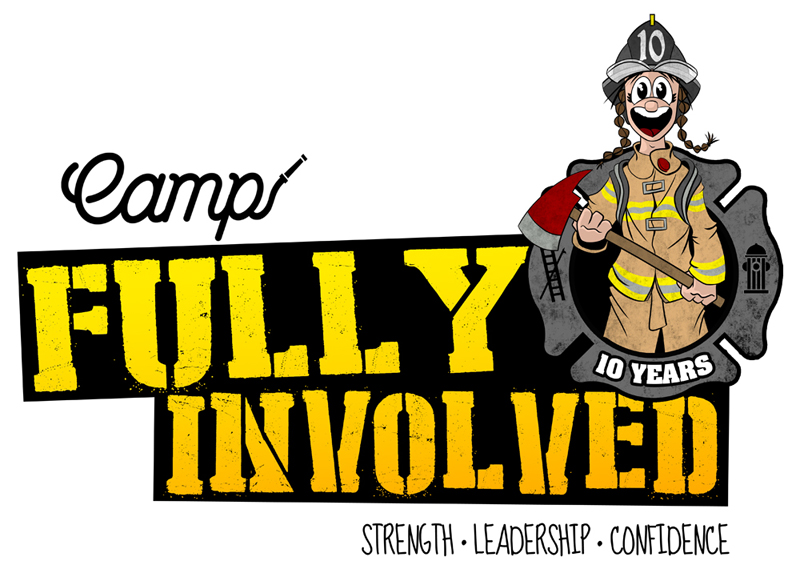 The ride also benefits the Firefighter Cancer Support Network right here in New England. Cancer is the leading cause of line-of-duty deaths for America's firefighters, and it is the most dangerous threat to firefighter health and safety today. The PFFCA is happy to provide support to their efforts here in New England and beyond.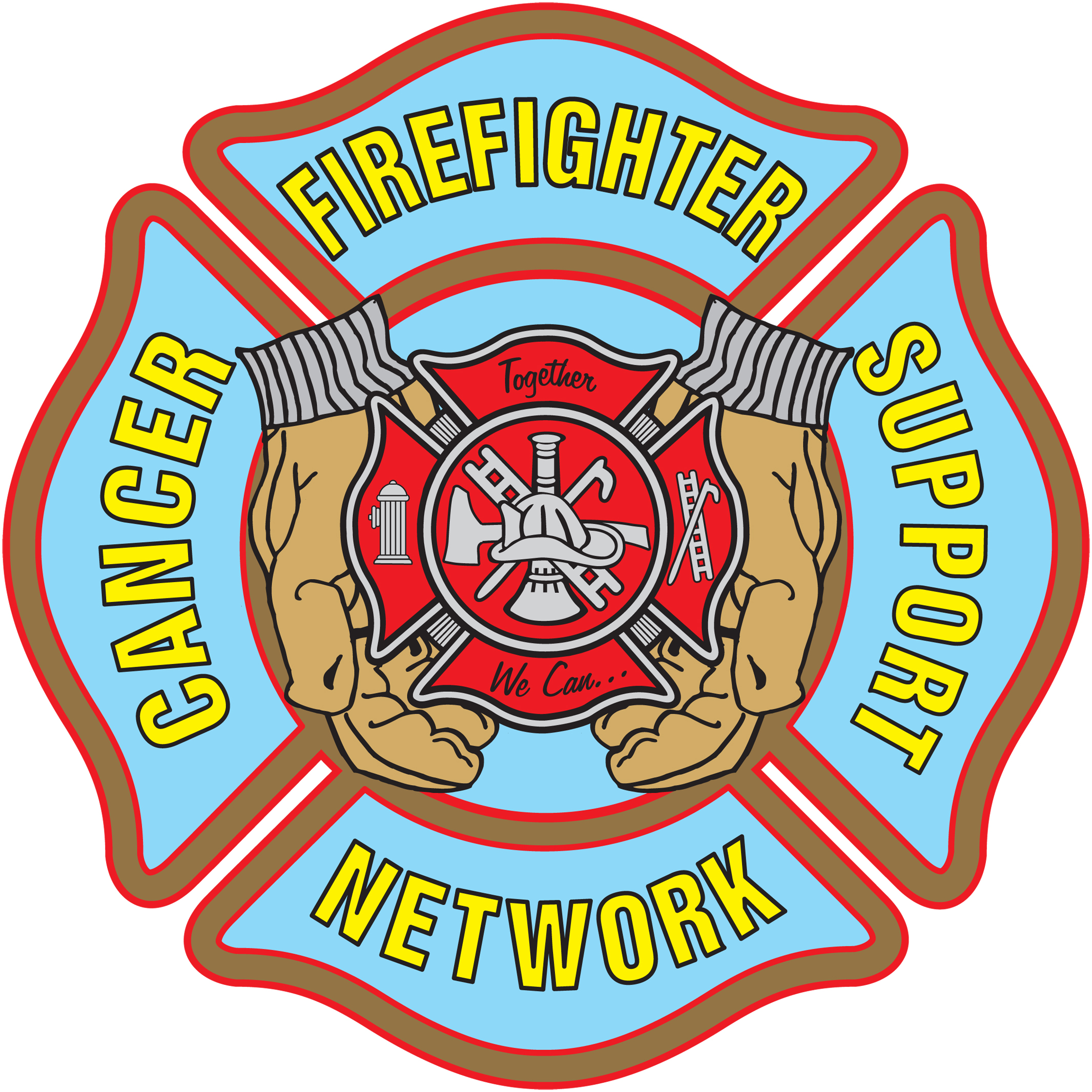 Since 2005, the nonprofit Firefighter Cancer Support Network (FCSN) has provided assistance and one-on-one mentoring for cancer-stricken fire/EMS members and their families. FCSN also delivers extensive firefighter cancer awareness and prevention training nationwide.
FCSN is a 501(c)(3) organization established by Los Angeles County Firefighter Paramedic Michael Dubron, a survivor of stage IV colon cancer.
Page Last Updated: Jul 22, 2017 (16:59:27)